"One picture is worth ten thousand words."
This familiar maxim was coined (according to the Oxford Dictionary of Quotations) by Frederick R. Barnard, in the publication "Printers Ink" on March 10, 1927. It is not a Chinese proverb. It is, however, particularly applicable to legal briefs, into which thousands of words are daily spilled.
One brief writer, ordered to limit his brief to five pages, hired a graphic illustrator to create a "graphic novelette," which takes jabs at the judge for demanding that such complex issues be reduced to five pages. The clerk accepted it for filing, but the judge ignored it.
Here it is: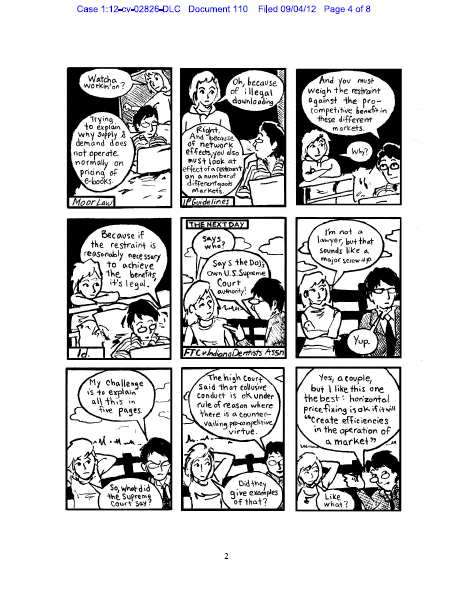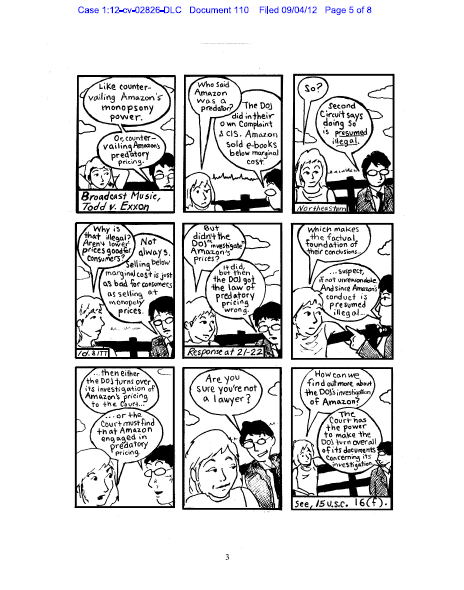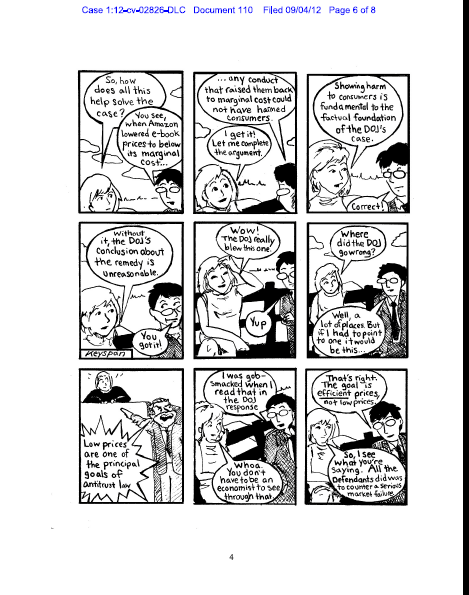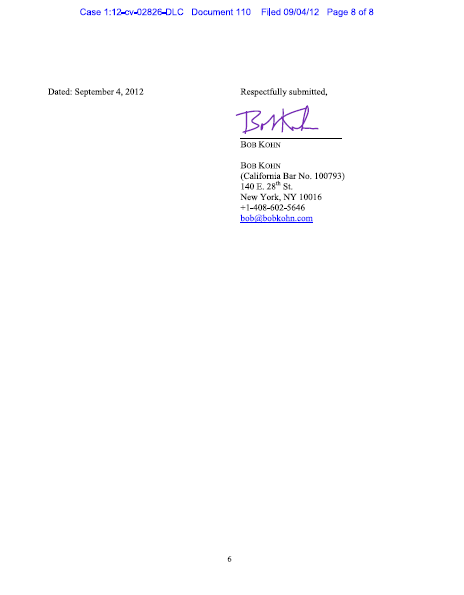 The full brief may downloaded in PDF form here: comic book brief
It reminds me of the "Classics Illustrated" comic book versions of great literature that I read in my youth.  But a whole lot more amusing.